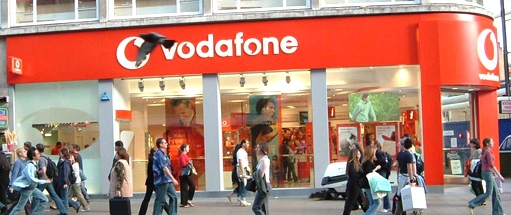 Rear Projection Window Advertising Screen
Pro Display's standard range of High Gain Rear Projection Screens are a cost effective solution for general display – retail (POP), exhibition and advertising. This natural frosted white material performs well in high ambient light environments, making it a cost effective solution for window displays. 
This high brightness screen technology offers lower contrast levels, ideal for general display, but not recommended for high end video applications.
Standard Features
• Low cost rear projection screen
• Transmission – 87%
• Peak Gain – 7.4
• Horizontal half gain value (off axis) – +/-26°
• Vertical half gain value (off axis) – +/-20°
• Thickness – 3mm (0.12")
• Viewing cone – 120°
• Colour – white frosted (matt)
Standard Screen Sizes 4:3 Aspect Ratio – 30", 40", 50", 60", 67", 84", 100", 120", 134"
16:9 Aspect Ratio – 30", 40", 60", 67", 80", 92", 120", 138"
Custom screen sizes and full sheet sizes (3050 x 2030mm) available upon request.
For exact screen dimensions please see Diffusion Screen Sizing Guide.
New Large Format 8mm High Gain
Our new large format 8mm High Gain rear projection screen is now available in sizes up to 4 x 3 metre's (200″).
Recommended Applications
• Window display
• POP / POS display
• Exhibitions / outdoor events
• Presentation screen
• Information display
Installation
Pro Display offer a complete range of fixing systems which includes wire cable and rod suspension systems, aluminum frames and portable screen stands. Please see our Fixing Diffusion Screens installation guide.
For further information please see our Projection Screen Accessories.
To add sound to your screen solution please take a look at our Soundpod audio transducers.